Commercial vehicle

design, innovation, build

and repair.
THE FUTURE OF AUTOMOTIVE TRANSPORT,
MADE TODAY.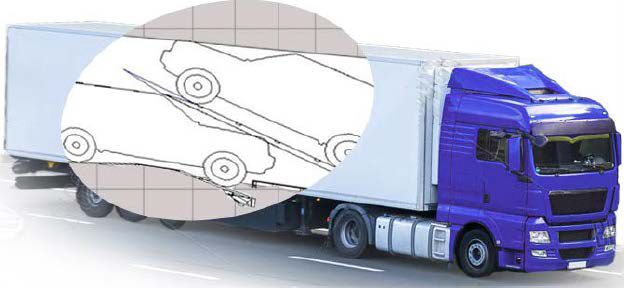 We build vehicles based on your

vision.
Belle Coachworks Ltd have been building a wide range of commercial vehicle bodies, in Lowestoft, for over 80 years. Our reputation has been built on supplying quality products, with a quality service whilst maintaining a competitive price.
We specialise in a variety of new, bespoke commercial vehicles and innovative designs, using the latest Solid Works 3D Design software. We have perfected the Enclosed Car Transportation build, create Demount Body Systems with a difference, produce state-of-the art Hatchery vehicles, and a variety of other commercial vehicles including Trailers, Curtain Siders and Box Bodies.
Building your fleet
Need a fleet of vehicles?
Let us build it for you.
Curtain Siders
Need easy access to goods?
Curtain siders are the way forward.
Car Transporters
Need to transport vehicles?
Beat the competition, have one made.
Drawbar Trailers
Want to extend your vehicle?
Drawbar trailers are the best option.
Demount Systems
User friendly demount systems.
Your staff will thank you.
Box Bodies
After sturdy secure transport?
Our box bodies are unbeatable.
Hatchery Vehicles
Transporting chicks?
Give them the best start.
Vehicle Type Approval
Looking for type approval?
We are WVTA operators, let us help.
Request a

call
If you like what you see or you have any enquiries for ourselves then please feel free to request a call back from a member of our team and we will get back to you as soon as possible, thank you.
KNOWLEDGE
WE BOAST AN INDUSTRY LEADING KNOWLEDGE BACKED BY OVER 80 YEARS OF EXPERIENCE. WE'RE SO CONFIDENT IN OUR KNOWLEDGE AND SELF IMPROVEMENT WE VOLUNTEER OURSELVES FOR ISO 9001 AUDITS TO PROVE OURSELVES.
|
|
|
|
|
SUPPORT
WE VALUE OUR CUSTOMERS VERY HIGHLY THEREFORE IF WORST COMES TO WORST WE'RE HERE TO HELP OUT, WHETHER THAT BE THROUGH TECHNICAL ENQUIRIES OR REPARIS. ASK US ABOUT OUR VEHICLE WARRANTIES FOR EXTRA INFORMATION.
|
|
|
|
|
INNOVATION
IN A WORLD WHERE THINGS ARE CONSTANTLY PROGRESSING WE KEEP INNOVATION IN THE CENTRE OF OUR MINDS WHENEVER DESIGNING SOMETHING NEW OR UPGRADING SOMETHING OLD. THIS MEANS YOUR NEW VEHICLE WILL ALWAYS BE A STEP AHEAD OF THE REST.
|
|
|
|
|
QUALITY
WE PRIDE OURSELVES ON OUR TOP QUALITY DESIGN AND CRAFTMANSHIP, EVERY TRUCK THAT COMES OUT OF OUR DOORS IS CHECKED AND TESTED TO ENSURE THE SAME LEVEL OF QUALITY IS ACHIEVED ACROSS ALL OF OUR PRODUCTS.
|
|
|
|
|